MEET YOUR HOSTS: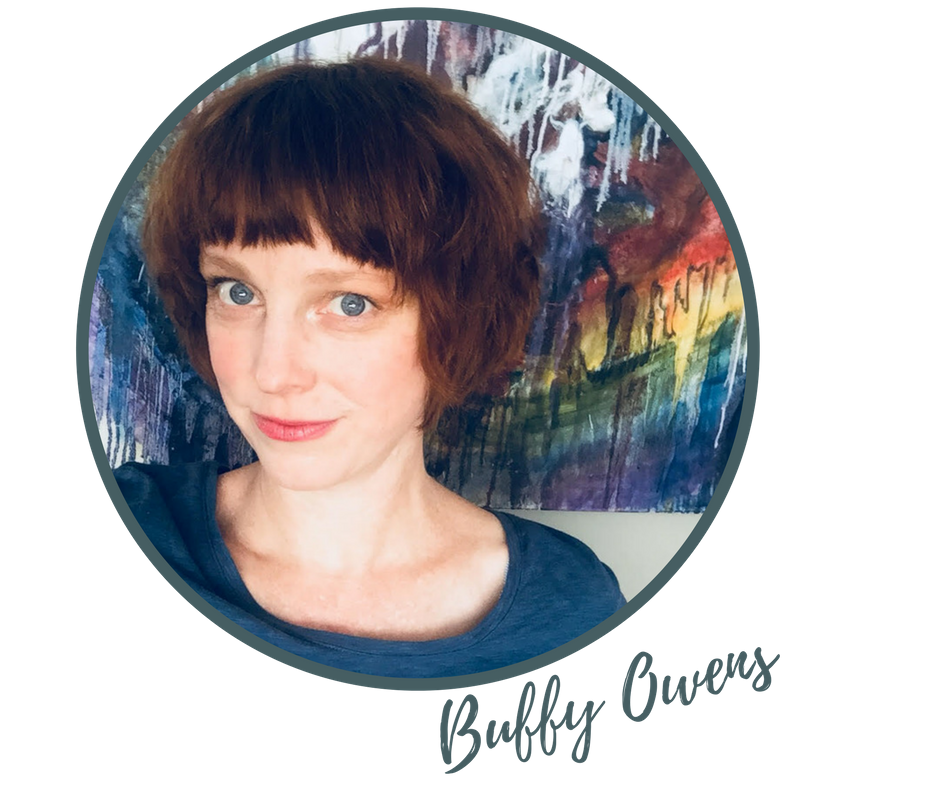 Guild Certified Feldenkrais Practitioner +
Functional Medicine Certified Health Coach
Everyone is moved by something...
What's moved and motivated me has shifted throughout the years. In my early days of exploring the mind & body, I was moved to heal. I was driven by just enough dysfunction to evoke a desire for something different.... something more.
Gradually what moved me shifted...
Today, I'm moved by a deep sense of awe and curiosity! I lean into my personal practice (read spiritual vow) through my work at Conscious Movements, an online and in the flesh Feldenkrais & Functional Medicine Health Coaching studio. I use the almighty menu, gentle movement, mindfulness + meditation, and human-focused education to help those with complex pain to thrive. My primary focus is on empowering movers, shakers and mindfulness makers…. and all of those who want to be, with the skills they need to move past the discomfort that is holding them back from living fully!
---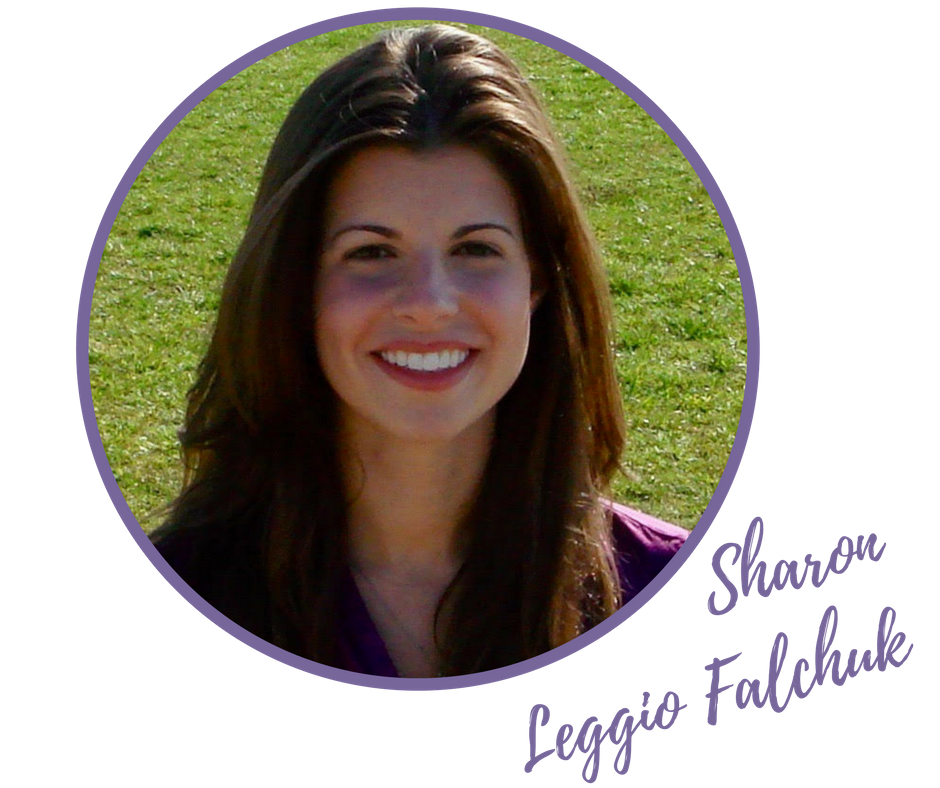 Functional Medicine Certified Health Coach
From A Weakness To A Superpower...
Having spent most of my life hearing "You are too sensitive," I became ashamed of it and saw it as a weakness. Instead of embracing what made me so in-tune and aware, I dismissed and pushed past it, which set me up for struggle, overwhelm, and ultimately, dis-ease.
Utilizing Uniqueness...
Having my health hit rock bottom, to the point where I was bed-ridden, gave me the opportunity to really get to know myself. I couldn't just go along with what others were telling me to do, or follow someone else's roadmap, I had to figure out what was going to heal ME. I spent every waking moment researching and experimenting. Each step was a learning process, and one that put me back in touch with MY needs and strengths. They were buried treasure that I now use everyday to maximize my wellness. I also use them to help my clients in my Functional Medicine Health Coaching business, InTended Holistic Wellness.
I am filled with wonder and gratitude each time I get to accompany someone on their healing journey back to themselves, health, and happiness. The majority of my clients are "sensitive" (or "orchids," as I like to call us) and have "mystery" or complicated illnesses not recognized or helped by conventional medicine. I encourage all of us to treat life, and the quest for wellness, as a buffet...take what you love, try something new, come back for what really feeds you, and change things up as your tastes and needs evolve.