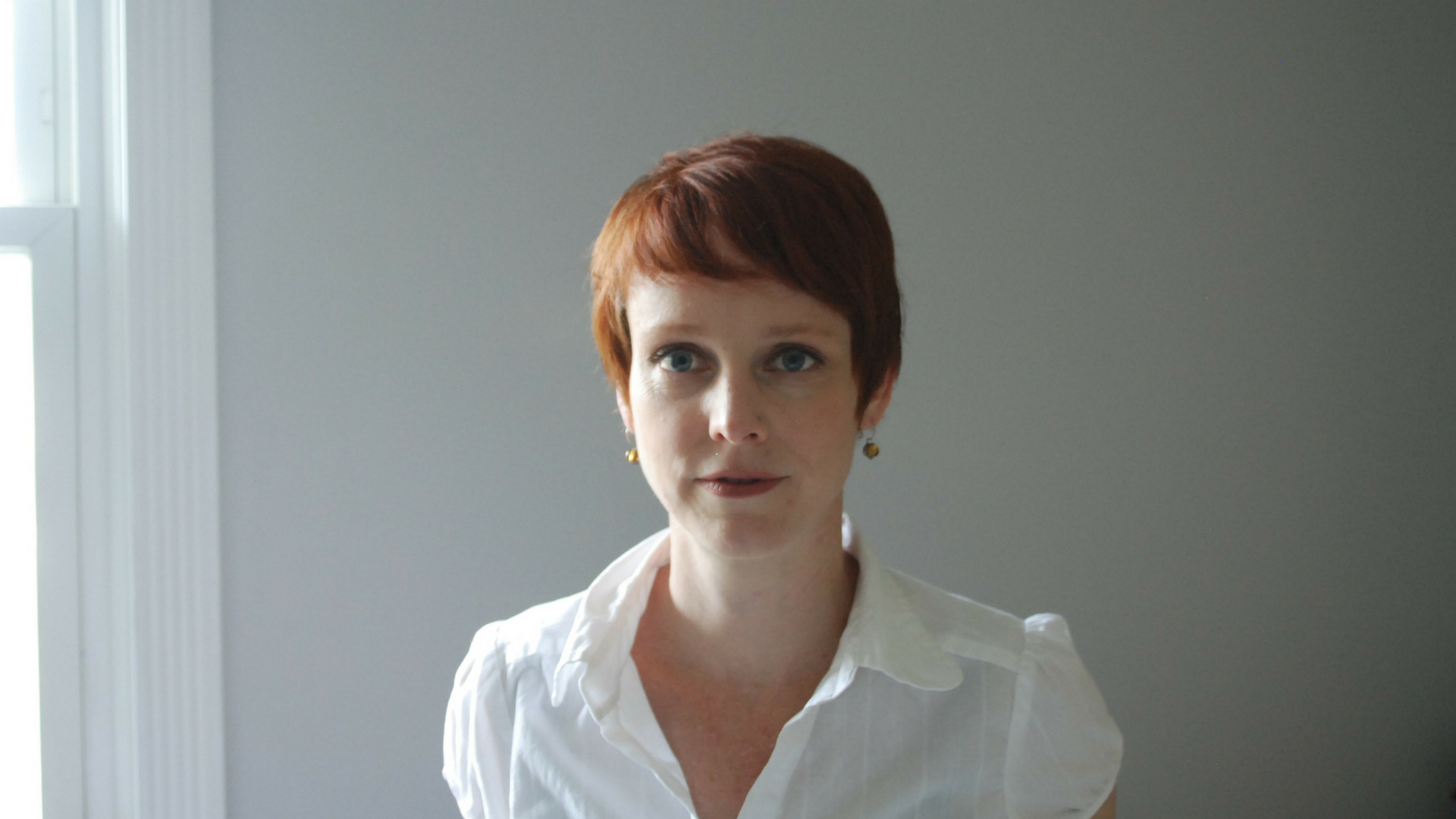 BUFFY OWENS
Guild Certified Feldenkrais Practitioner®
+ Functional Medicine Certified Health Coach
Everyone is moved by something...
What's moved and motivated me has shifted throughout the years. In my early days of exploring the mind & body, I was moved to heal. I was driven by just enough dysfunction to evoke a desire for something different.... something more.
Gradually what moved me shifted...
Today, I'm moved by a deep sense of awe and curiosity! I lean into my personal practice (read spiritual vow) through my work at Conscious Movements, an online and in the flesh Feldenkrais & Functional Medicine Health Coaching studio. I use the almighty menu, gentle movement, mindfulness + meditation, and human-focused education to help those with complex pain to thrive. My primary focus is on empowering movers, shakers and mindfulness makers…. and all of those who want to be, with the skills they need to move past the discomfort that is holding them back from living fully!
I envision a world where every human being can regain and maintain their health, well-being and emotional freedom to live life to the fullest. I am soul-fully committed to improving the Well-Being of humanity by empowering individuals of all ages to cultivate their passion for learning, movement, and self-discovery.
I strive to have people just like you become an embodied expert on themselves and all that they do. Meaning, they start to experience themselves fully so that they can know what they do and do what they want—from better movement to aligning their inner integrity with their outer actions for a more fulfilling life.
My mission is to end unnecessary suffering (FYI all suffering is unnecessary) and have a whole lot of fun along the way. I also think the best self-help is self-compassion.